Hi there everyone!
Today I get to reveal the cover for the second book in the two-book anthology set in Faith Hunter's Rogue Mage world!!
Behold the Awesomeness!!!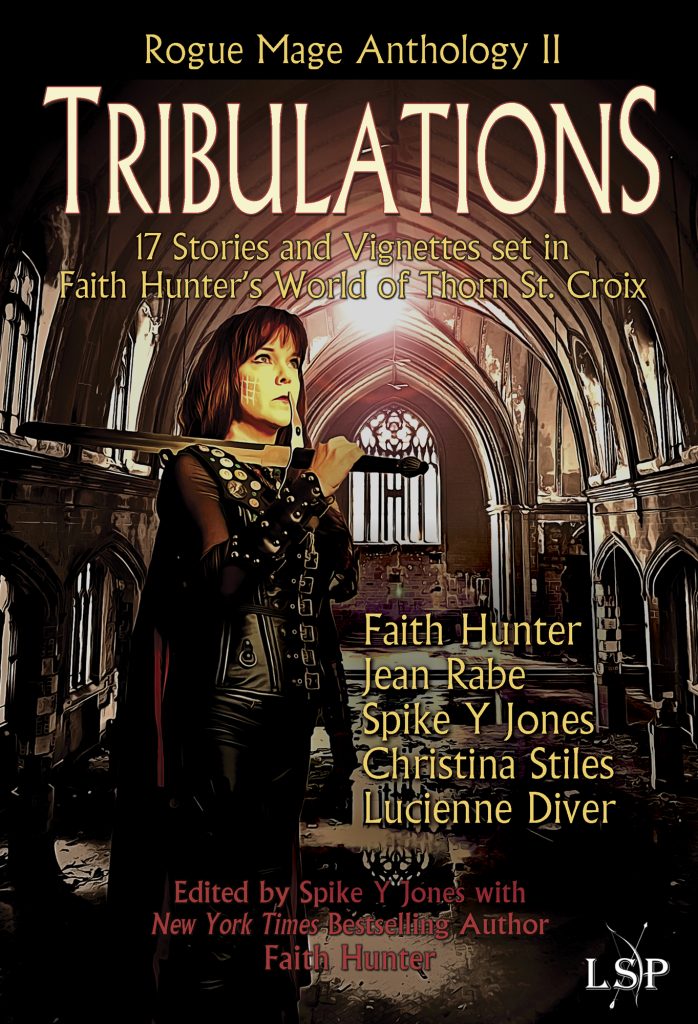 TRIBULATIONS will go live on Dec 30th.
You can pre-order from Amazon.
(I'll put up a B&N link once I get one)
Treat yourself to some amazing stories!!
You can pick up a copy of Trials at: