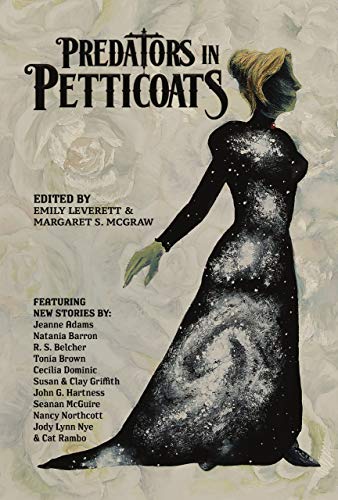 Predators in Petticoats
Click for an excerpt.
She stalks the prey in the night
She does the job in front of her
She calls the shots
She closes the deal
She's the leader
She's the loner
She prowls
She protects
Whoever–or whatever–she is, she's the predator.
Twenty five original tales of fearsome feminine power!
You can pick up your copy at: