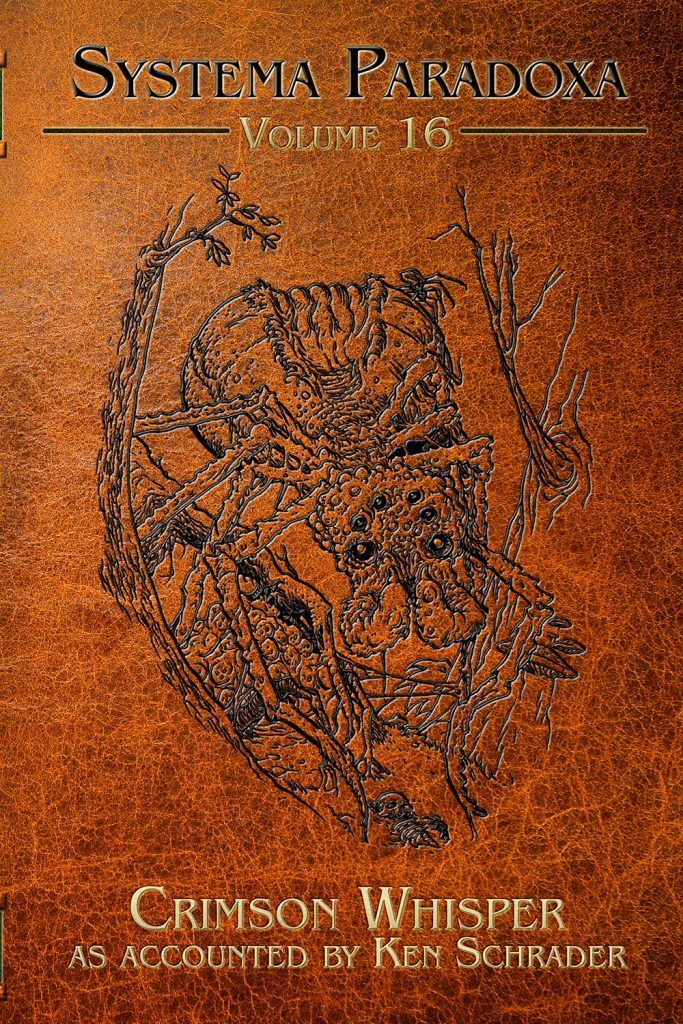 Crimson Whisper
Click for an Excerpt
In an ongoing effort to thwart the villainous Order of the Sanguine Hand, Agents Lydia Wainwright and Keilah Holliday of Her Majesty's Bureau of Preternatural Affairs journey to the remote Congo to investigate a potential threat of unknown origin, identified only as Crimson Whisper.
Embarking upon the airship, the Grand Enterprise, they are soon beset by strange encounters, including a most unexpected attack resulting in more questions… and three corpses.
Will Lydia and Keilah be in time to foil the Order's nefarious plans?
Or even escape the jungle alive?
Brace yourself for another harrowing Wainwright and Holliday Adventure.
You can pick up your copy at:
Crimson Whisper is being released in conjunction with Cryptid Crate. If you move swiftly, you can acquire August's Cryptid Crate of which Crimson Whisper is a part! Click Here!