Welcome, everyone to another installment of Five Thing Thursday and…
Here are Five Things I want you to Know:
Thing #1: It's Back…
The Two Questions With… Blog tour has returned!!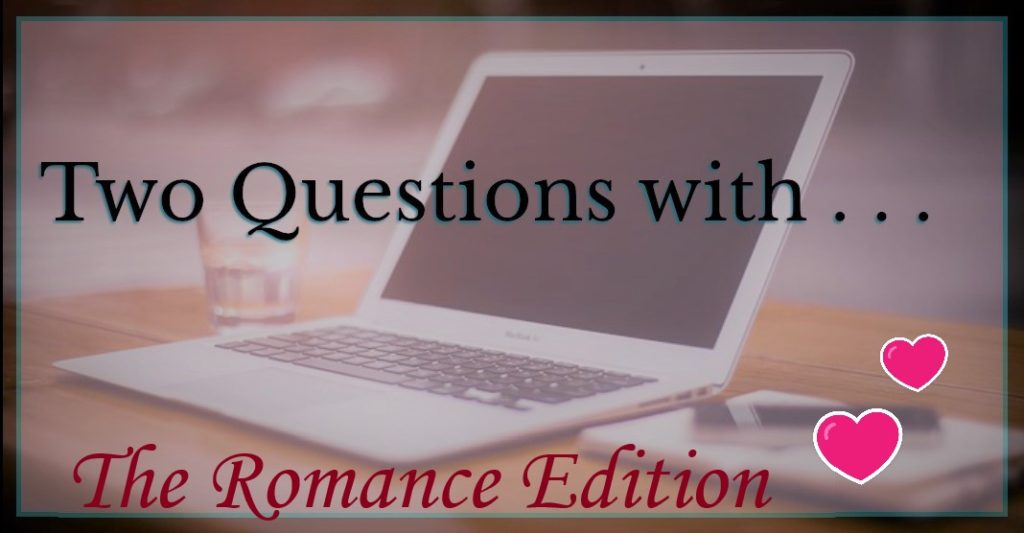 *February is right around the corner and, recognizing that Valentines Day falls smack-dab in the middle of the month, your favorite bloggers are turning our thoughts to matters of the heart.
Every Monday in February we, a small, romantic, group of writers, will tour each other's blogs and answer questions sure to fill you with loving warmth – if not raise your pulse a little…
Who is this lovesick bunch you may ask?
We are:
Myself
Be sure to stop by the Events Page for my schedule, and check out the other authors to see what they've got in store for you!!
Thing #2: While not being "Done" with edits, Yesterday I finished the latest round of them, and I sent JADE MOON WANING off to my agent and CP!!
I expect them to find stuff that I missed (even after three complete read-throughs, I was still finding spelling errors), and that will kick off another round of edits, but for now, I'm waiting to see what they have to say.
Thing #3: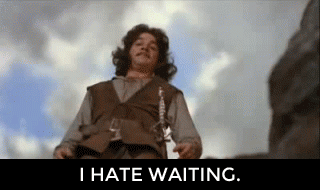 Ok, that's not true. It's more like sitting around, doing nothing that starts to wear on me after a while. I am going to keep myself busy in the mean time. There are a few things on my plate (See Thing #1) that I can do to keep myself occupied.
Thing #4: Yesterday, it was -40 with the wind chill. Today won't be *AS* cold, but it can still kill you (it'll just take longer to do it). So if you've got to go out today, be safe, and bundle up.
Thing #5: Try to step outside your comfort zone every once in a while. You may surprise yourself.
*Special thanks to Pat Esden for the continued use of the logo she made. The "Romance Edition" changes are my own. Any design brilliance there belongs to Pat. The flaws are, likewise, my own.
###
Be sure to check out the Freebies Page for story Excerpts.
If you've read, and enjoyed any of my books, please consider leaving a review:
See you tomorrow for the Friday Fess-up post.
Until then…
Be safe Y'All.