Welcome, everyone to another installment of Five Thing Thursday and…
Here are Five Things I want you to Know:
Thing #1: The Two Questions With… Blog tour is starting to wind down. The last of the weekly posts will be on February 25th, so there's still time to catch up!!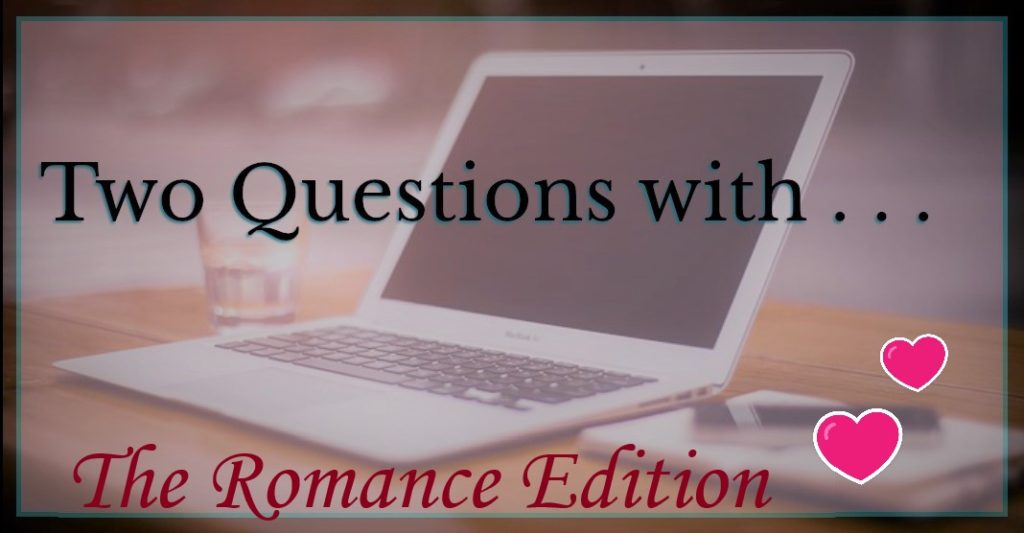 *Every Monday in February we, a small, romantic, group of writers, will tour each other's blogs and answer questions about writing romance. Stop by often, as the answers are sure to fill you with loving warmth – if not raise your pulse a little…
Who is this lovesick bunch you may ask?
We are:
Myself
Be sure to stop by the Events Page for my schedule, and check out the other authors to see what they've got in store for you!!
Thing #2: This weekend is going to be pretty intense, Rugby-wise. The only two unbeaten teams in the Six Nations Tournament will face each other. Wales and England. And I really want Wales to win.
Thing #3: I don't know what put it there, but I've got Golden Earring's "Twilight Zone" on a perpetual loop in my head. Makes me wonder if I can pull it off during next year's ConFusion Thursday Night Karaoke
Thing #4: Self care, much like organizing your life to keep ahead of the stuff you've got to do, isn't something that you can try and cram into a weekend. You've got to do it all week.
Thing #5: If you're not reading Zig Zag Claybourne's blog, you should be. Do yourself a favor and put it in your eyeballs.
*Special thanks to Pat Esden for the continued use of the logo she made. The "Romance Edition" changes are my own. Any design brilliance there belongs to Pat. The flaws are, likewise, my own.
###
Be sure to check out the Freebies Page for story Excerpts.
If you've read, and enjoyed any of my books, please consider leaving a review:
See you tomorrow for the Friday Fess-up post.
Until then…
Be safe Y'All.