Happy Sunday Everyone.
As you're reading this, I am beginning the penultimate day at Balticon. Next week, I'll post a complete recap of the weekend.

In the mean time, please enjoy a view from my breakfast table this morning.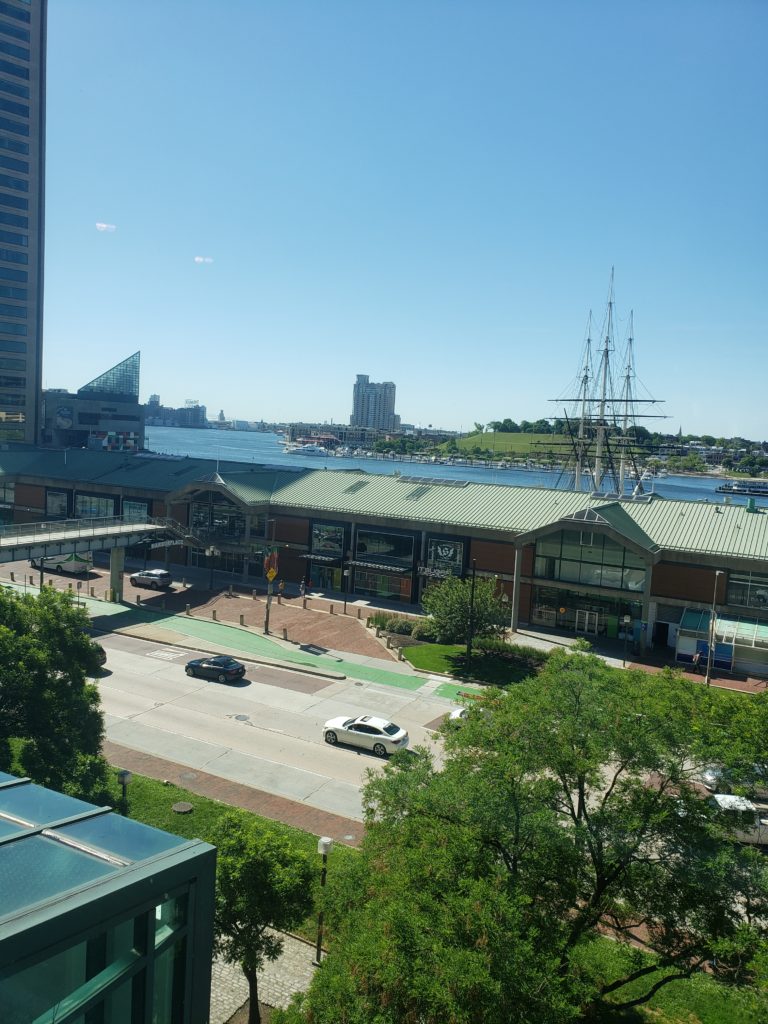 See you on Thursday!
###
Be sure to stop by the Freebies page for story Excerpts.
If you've read, and enjoyed any of my books, please consider leaving a review: