Welcome, everyone to another installment of Five Thing Thursday and…
Here are Five Things I want you to Know:
Thing #1: I've got a newsletter! It will go live in June, so you've only got a little over a day to subscribe and get in on the inaugural letter! If you're interested, please Sign up using the finely crafted "Subscribe" field at the top of the page.
Thing #2: New Story!!! Maybe.
One of my stories, titled: "Brimstone." was selected to be included in the Predators in Petticoats Anthology. That is, if the kickstarter funds.
Here's the link to the project. There are a lot of great Backer goodies in here. Please give it a look, toss a few dollars in – if you've got them, and spread the word. I'd take it as a kindness.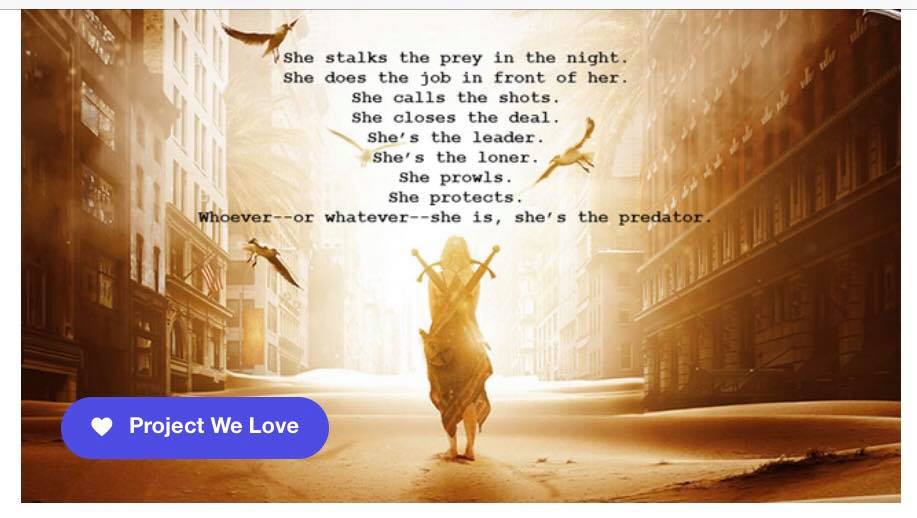 Thing #3: As much as I enjoy short work weeks, I hate that they try and force you to squeeze in five days into however many there are left in the week..
Thing #4: This week's Audio Landscape has been…Well all over the place. Here are some Highlights:
The All American Rejects
Foo Fighters
AC\DC
Beast in Black
Judas Priest
Yeah, all over the place.
Thing #5: Balticon was a great time. The hardest part about coming off a weekend like that is settling back into the routine..
###
What am I reading this week?
The Protector's War by S. M. Stirling.
The Light Brigade by Kameron Hurley.
A Promise of Fire by Amanda Bouchet.
What am I listening to this week?
The Shipping and Handling Podcast.
How have I been relaxing and refilling the well? I really need to settle in this weekend. With any luck it'll be dry enough to mow the lawn. Maybe do some grilling, and keep chipping away at the next book. Sunday Night will be movie night.
###
Be sure to check out the Freebies Page for story Excerpts.
If you've read, and enjoyed any of my books, please consider leaving a review:
See you on Sunday!
Until then…
Be safe Y'All.