Welcome, everyone to another installment of Five Thing Thursday and…
Here are Five Things I want you to Know:
Thing #1: New Story!!! Maybe.
One of my stories, titled: "Brimstone." was selected to be included in the Predators in Petticoats Anthology. That is, if the kickstarter funds.
Here's the link to the project. There are a lot of great Backer goodies in here. Please give it a look, toss a few dollars in – if you've got them, and spread the word. I'd take it as a kindness.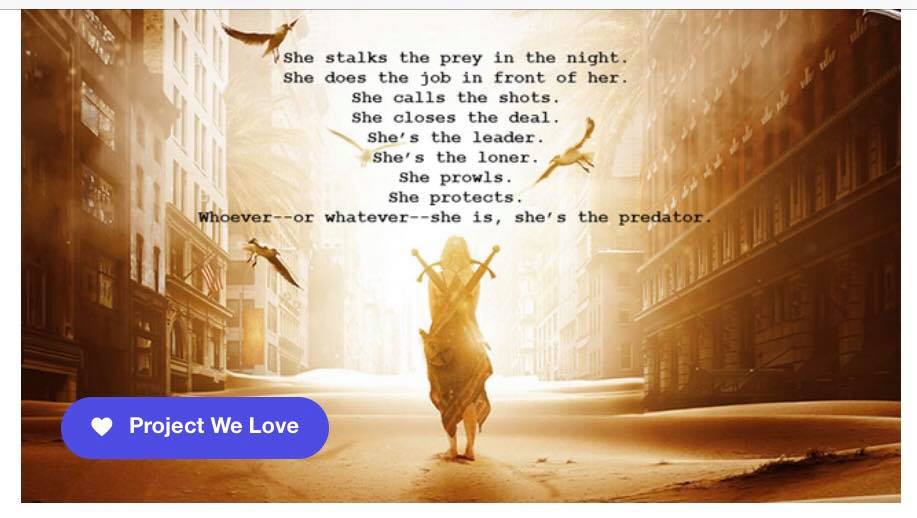 Thing #2: I love worldbuilding. Even if I'm only coming up with a name for somebody else, that little creative work brings me joy.
Thing #3: I took advantage of a gap in the rain and I got the lawn mowed. it was so long, I was considering having it baled.
Thing #4: This week's Audio Landscape has been brought to you by some old favorites:
Blind Guardian and Fit for Rivals.
Thing #5: This one is for me too: Sometimes, all that you can get done isn't even damned close to what you would have liked to have gotten done.
That's OK. Start again tomorrow.
###
What am I reading this week?
The Protector's War by S. M. Stirling.
All Systems Red by Martha Wells.
A Promise of Fire by Amanda Bouchet.
What am I listening to this week?
The Shipping and Handling Podcast.
How have I been relaxing and refilling the well?
###
Be sure to check out the Freebies Page for story Excerpts.
If you've read, and enjoyed any of my books, please consider leaving a review:
See you on Sunday!
Until then…
Be safe Y'All.