Welcome, everyone to another installment of Five Thing Thursday and…
Here are Five Things I want you to Know:
Thing #1: The Predators in Petticoats Anthology funded!!!
One of my stories, titled, "Brimstone" was selected to appear in the anthology. I can't wait for you to see it, and the other stories in there. Check out this lineup:
Seanan McGuire
Rod Belcher
John G. Hartness
Jody Lynn Nye
Cat Rambo
Cecilia Dominic
Natania Barron
Susan & Clay Griffith
Jeanne Adams
Nancy Northcott
Tonia Brown
Aubrey Campbell
Vince Carpini
Epiphany Ferrell
R. James Gauvreau
S. Gepp
R. Z. Held
Jessica Lévai
M. Lopes da Silva
Leann M. Rettell
Ken Schrader
Lucy Stone
Ash Tudor
Calandra Usher
Janet Walden-West
Here's the link to the project. By the time this posts, the Kickstarter will have ended, but the awesome is just beginning!!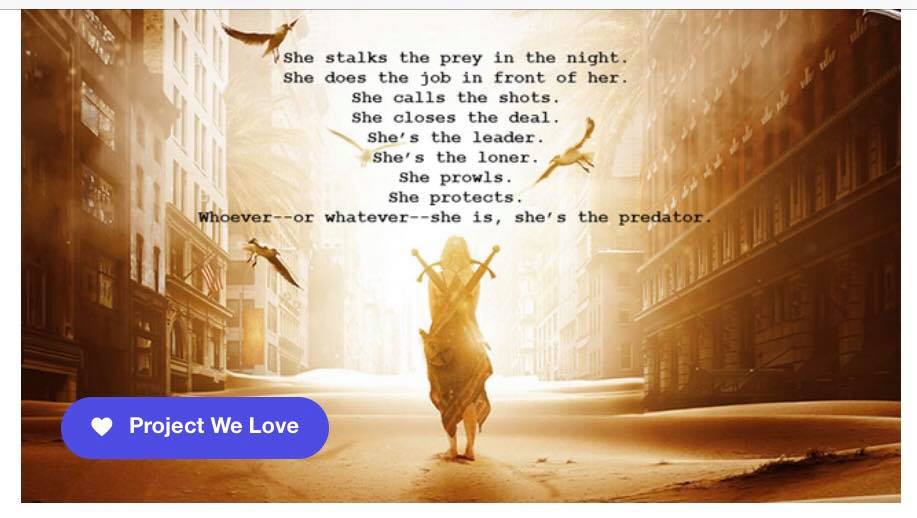 Thing #2: At Balticon this year, I got to write with a fountain pen for the first time.
I love them.
No, I don't need anything else to collect, least of all pens but, I am *Sorely* tempted.
Sorely. Tempted.
Thing #3: "Steal the Stars" audio drama/podcast. Do yourself a favor and put it in your ears. It is SOOOO good.
Thing #4: This week's Audio Landscape has been brought to you by:
Unleash the Archers, Beast in Black, and John Anealio
Thing #5: Sometimes, if you want to fix it, you've got to take it apart.
###
What am I reading this week?
The Protector's War by S. M. Stirling.
All Systems Red by Martha Wells.
What am I listening to this week?
The Shipping and Handling Podcast.
How have I been relaxing and refilling the well? There's a 40% chance of it raining on Saturday, but there's a 100 % chance of a bit of lawn mowing and grilling if we fall into that 60th percentile.
###
Be sure to check out the Freebies Page for story Excerpts.
If you've read, and enjoyed any of my books, please consider leaving a review:
See you on Sunday!
Until then…
Be safe Y'All.