Welcome, everyone to another installment of Five Thing Thursday and…
Here are Five Things I want you to Know:
Thing #1: STAR WARS!!! The Rise of Skywalker opens tomorrow, and I can. Not. Wait.
Thing #2: It's not a date, or a time that heralds the arrival of Winter. I know that Winter is here when, regardless of how hydrated I am, my hands crack like sun-baked earth.
Thing #3: Rugby. I love the game. I love how inclusive it is, and I want to boost the signal for Women's rugby in general. If you get the opportunity, you should check out a match.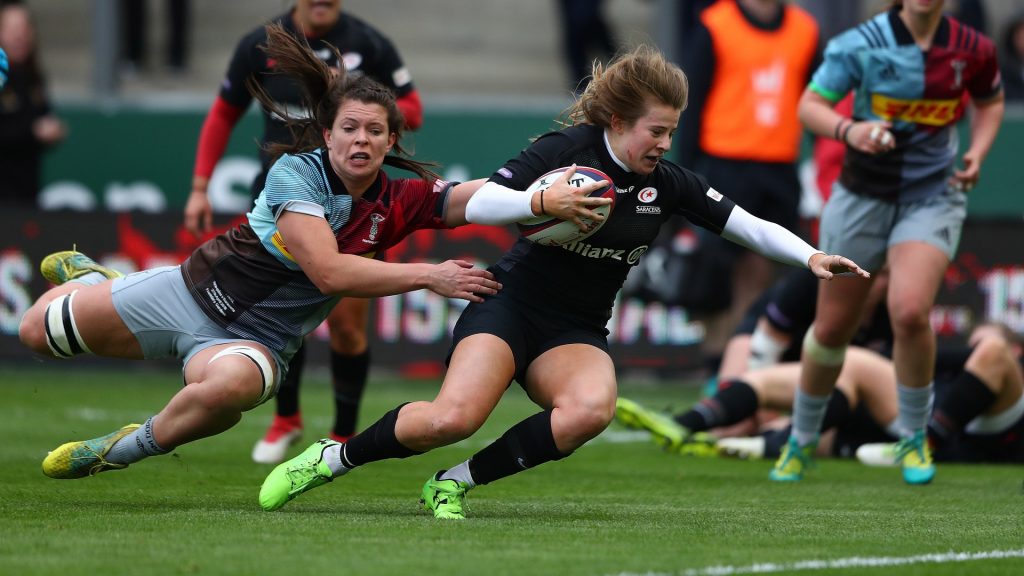 Thing #4: This Week's Audio Landscape has been brought to you by… The Daredevil Soundtrack. Yes, the Ben Affleck Daredevil movie. Come at me…
Thing #5: Some days, it comes easy. Other days it doesn't. And that's ok, because it's not whether it's easy or it's difficult. It's that you're doing it at all.
###
What am I reading this week?
Jurassic Park by Michael Crichton
Grimspace (Sirantha Jax #1) by Ann Aguirre
Wildflower by Drew Barrymore
How have I been relaxing and refilling the well? This past weekend has been full of Rugby and Writing and stepping out with the Fam. I got caught up on sleep, then shot myself in the foot with it on Monday, and I've been playing catch up. The good news is that I'm succeeding.
###
Be sure to check out the Freebies Page for story Excerpts.
If you've read, and enjoyed any of my books, please consider leaving a review:
See you on Sunday!
Until then…
Be safe Y'All.