Welcome, everyone to another installment of Five Thing Thursday and…
Here are Five Things I want you to Know:
Thing #1: I don't do Miles to Kilometers very well.
Thing #2: Try not to borrow trouble. If you imagine the worst thing that could happen – and it does…then you've lived it twice.
Thing #3: I have a 2-inch long scratch on my arm – I have no idea how it got there.
Thing #4: This week's Audio Landscape has been brought to you by… Unleash the Archers.
Thing #5: Simply walking to Mordor: This week I've walked 28.14 miles bringing my total to 62.02 miles from Bag-End. As the crow flies, I've reached Crickhollow, discovered that I am rubbish at keeping "Secret" Journeys from my friends, and have been run off by mysterious hooded figures on horseback – losing them in The Old Forest.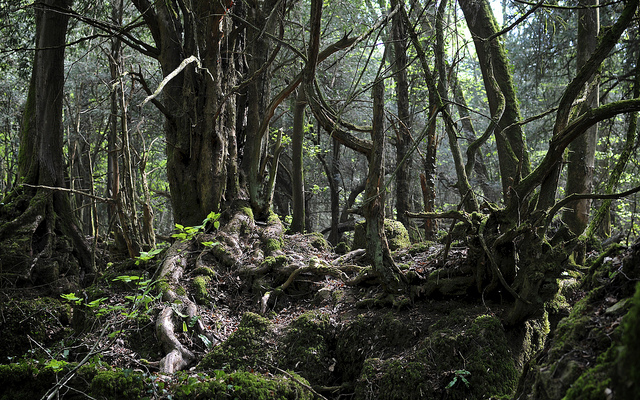 ###
What am I reading this week?
Grave Dance by Kalayna Price
Annihilation Aria by Michael R Underwood
A Crown of Swords (Wheel of Time Book 7) by Robert Jordan.
How have I been relaxing and refilling the well?
This…may not turn out to be such a good grilling weekend. We'll see if we can dodge between bouts of rain.
###
Be sure to check out the Freebies Page for story Excerpts.
If you've read, and enjoyed any of my books, please consider leaving a review:
See you on Sunday!
Until then…
Be safe. Be Excellent to each other.