Welcome, everyone to another installment of Five Thing Thursday and…
Here are Five Things I want you to Know:
Thing #1:  Last Saturday, the England Women's Rugby team (The Red Roses) beat France to win their third consecutive Women's Six Nations Championship! Well done!
Thing #2:  While I was out walking Yesterday, I had to stop to move a turtle from the middle of the road. I'm glad I did, I just hope I didn't inadvertently undo hours of work…
Thing #3: Being hunted by Ringwraiths would, I think, have a positive impact on one's daily step count.
Thing #4: This week's Audio Landscape has been brought to you by… Sabaton
Thing #5: Simply walking to Mordor: This week I've walked 36.11 miles bringing my total to 117.17 miles from Bag-End. As the crow flies, I've left Bree (no Ride in a cart for me) after an eventful evening at the Prancing Pony and have entered The Wild with Strider…
What, it seemed like a reasonable thing to do…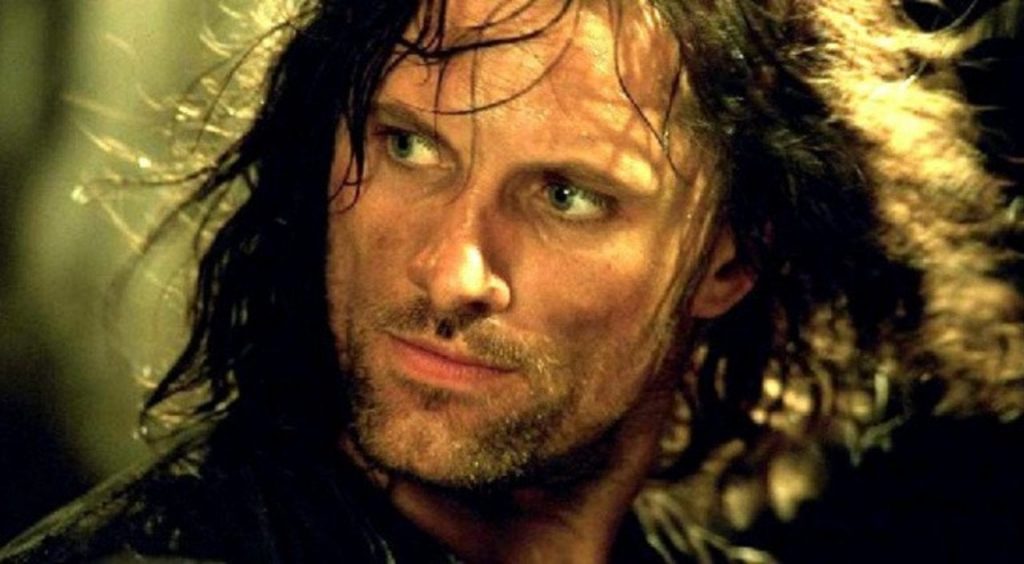 ###
What am I reading this week?
Grave Dance by Kalayna Price
Annihilation Aria by Michael R Underwood
How have I been relaxing and refilling the well?
After a bit of Rain today, this weekend is going to be pretty nice. You'll be able to find me at the Front Yard Bar and Grill this weekend.
###
Be sure to check out the Freebies Page for story Excerpts.
If you've read, and enjoyed any of my books, please consider leaving a review:
See you on Sunday!
Until then…
Be safe. Be Excellent to each other.