Welcome, everyone to another installment of Five Thing Thursday and…
Here are Five Things I want you to Know:
Thing #1: Begin. The rest might not be easy, but once you start, you've made it past the hardest part.
Thing #2: A doe and her two babies have taken up residence around the property somewhere. I see her just about daily. The babies? Occasionally. Those things are like Ninja.
Thing #3: I'm late on looking over my personal/career goals. Sure, I could call extenuating circumstances but, if I'm being honest with myself, those extenuating circumstances kicked off at the end of March (You know, I never really looked at the elapsed time from start to finish – so far. It's pretty sobering) and I could have done it before hand. But, you know…It's a brand new day.
Thing #4: What's playing on the Mental Jukebox right now? Apex by Unleash the Archers
Thing #5: Simply walking to Mordor: I have indeed started tentatively walking again. This Week, I've walked for a distance of 14.98 Miles. Just over double of last week's total. Don't worry. I'm being careful, testing boundaries and listening closely to what my body tells me.
This brings me to about 210.76 miles from my starting point at Bag End. As the Nazgul Flies, I am approximately within hissing distance from The Last Bridge.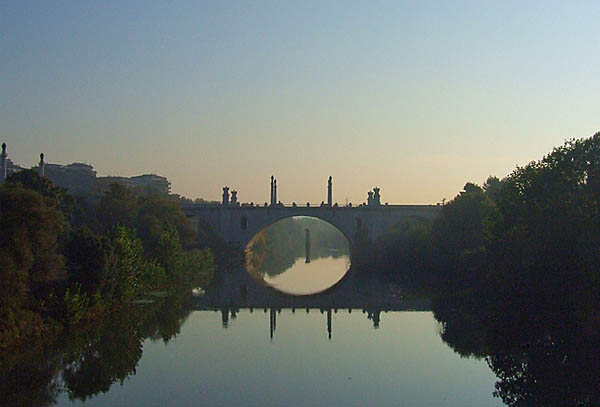 *Not the actual Last Bridge.
###
What am I reading this week?
Staked by Kevin Hearne
Agent Zero by Janet Walden-West
How have I been relaxing and refilling the well?
Weather permitting, I've been getting out to walk more. International Rugby is kicking off soon, as is the British and Irish Lions Tour to South Africa. I'm hoping to be able to catch a match or two.
###
Be sure to check out the Freebies Page for story Excerpts.
If you've read, and enjoyed any of my books, please consider leaving a review:
See you on Sunday!
Until then…
Be safe. Be Excellent to each other.