Welcome, everyone to another installment of Five Thing Thursday and…
Here are Five Things I want you to Know:
Thing #1: Yesterday was my first day back in the office since March of 2020. I'm composing this on Tuesday afternoon, because this return to "Normal" is a massive disruption. I hope that's as far reaching as it gets.
Thing #2: The Road Commission graded (added rocks, etc.) the roads that I use for walking. Can't say I'm a fan – while I'm walking. Passing cars raise a hell of a lot of dust, the road surface can be shifty underfoot, and I'm much more likely to get stones in my shoes.
Thing #3: The Breeze that is coming through my window right now is amazing.
Thing #4: What's playing on the Mental Jukebox right now? Best Time by Helloween
Thing #5: Simply walking to Mordor: I have indeed started tentatively walking again. This Week, I've walked for a distance of 18.59 Miles. Little over last week's numbers. Still, I'm being careful, testing boundaries and listening closely to what my body tells me.
This brings me to about 229.35 miles from my starting point at Bag End. As the Nazgul Flies, I am still approximately within hissing distance from The Last Bridge.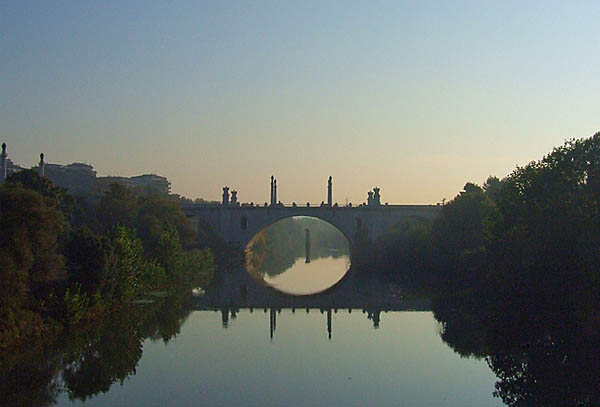 *Not the actual Last Bridge.
###
What am I reading this week?
Staked by Kevin Hearne
Agent Zero by Janet Walden-West
How have I been relaxing and refilling the well?
Weather permitting, I've been getting out to walk more. International Rugby is kicking off soon, as is the British and Irish Lions Tour to South Africa. I'm hoping to be able to catch a match or two. My Birthday is coming up, so I'm looking into doing fun stuff.
###
Be sure to check out the Freebies Page for story Excerpts.
If you've read, and enjoyed any of my books, please consider leaving a review:
See you on Sunday!
Until then…
Be safe. Be Excellent to each other.