Hey everyone, Today I've got the great pleasure to host my friend, Trish Esden!
If you've been following Trish on Twitter (This is a good idea. You can find her here) then you know that Trish has a new book coming out soon: The Art of the Decoy. What you might not know is what her new cover looks like.
Not yet…
What I've got for you today, is the reveal of Trish's cover for The Art of the Decoy. Have a look at this: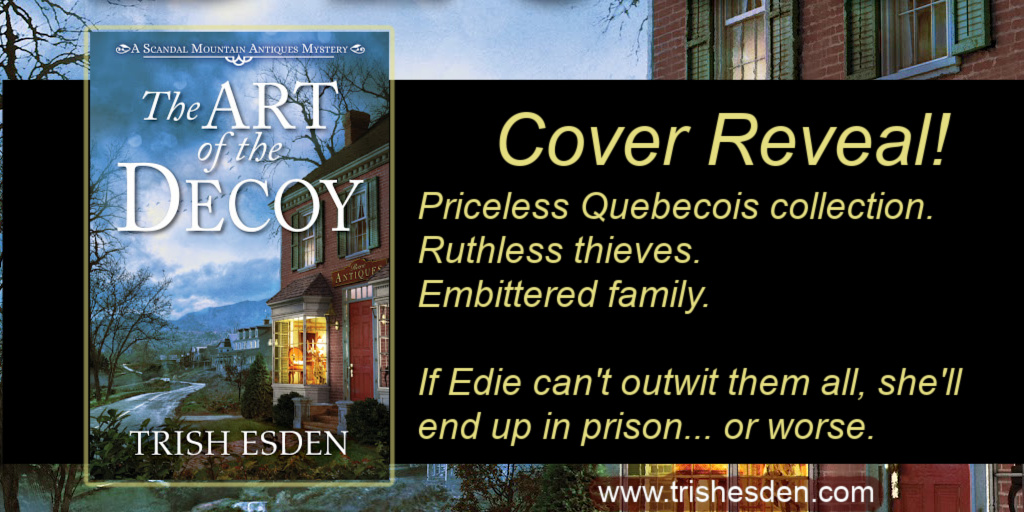 Now I don't know about you, but I can't wait to get my hands on a copy – Which is available for pre-order.
For more info about Trish and her books, you can check out her website here.
You can pre-order The Art of the Decoy from Trish's website, or you can find it at the links Below:
About Trish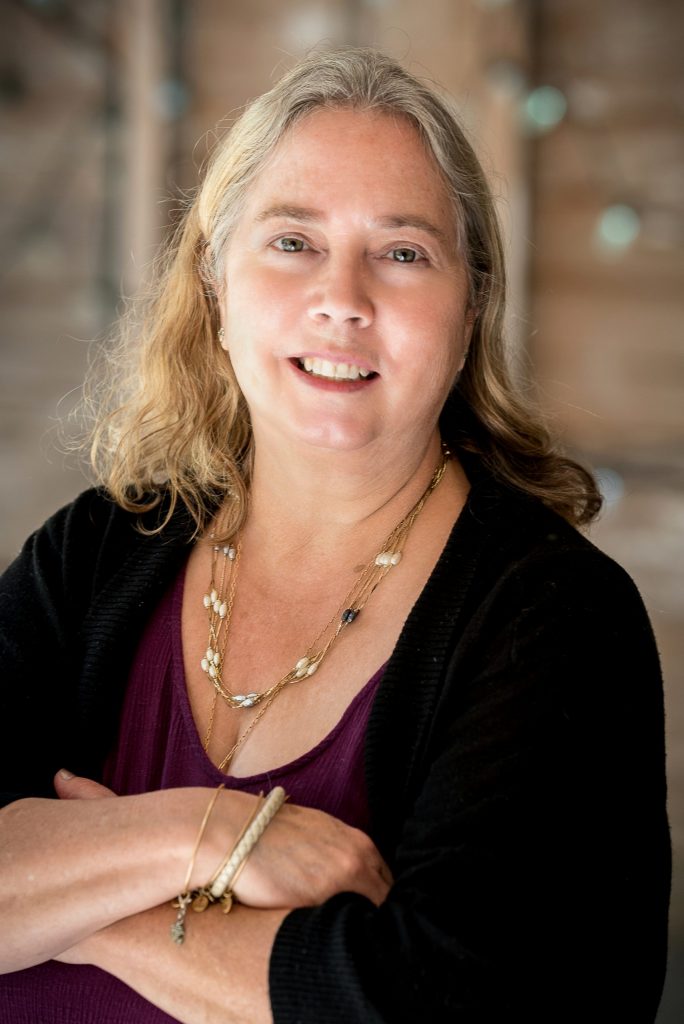 Trish Esden loves museums, gardens, wilderness, dogs and birds, in various orders depending on the day. She lives in Northern Vermont where she deals antiques with her husband, a profession she's been involved with since her teens. Don't ask what her favorite type of antique is. She enjoys hunting down old bottles and rusty barn junk as much as she loves fine art and furnishings. Trish is the author of the Scandal Mountain Antique Mystery series from Crooked Lane Books.
As Pat Esden, she writes contemporary fantasy that's a touch dark and a bit sexy.
Huge thanks to Trish for stopping by this week. The Art of the Decoy is available for Pre-Order right now!