Welcome, everyone to another installment of Five Thing Thursday and…
Here are Five Things I want you to Know:
Thing #1: Yesterday was my 51st birthday. I had a good time. Thanks to everyone who sent Birthday wishes!
Thing #2:  Had a bit of a scare with the laptop yesterday (Yes, on my birthday – adding insult to injury). Back up your data, folks.
Thing #3: Watched Man of Steel for the first time last night. Henry Cavil is one of my favorite Supermen.
Thing #4: What's playing on the Mental Jukebox right now? True by Amaranthe
Thing #5: Simply walking to Mordor: Last week, I mentioned that I started going back into the office for work and that it was a massive disruption. One of the things that have been most severely impacted has been my walks. Not that I haven't been doing *any* walking, but I'm only counting specific, focused walks. This past week has seen me try and get my feet back under me adjusting to the new "Normal" and I haven't done any walking this week.
I am still about 229.35 miles from my starting point at Bag End. As the Nazgul Flies, I am still approximately within hissing distance from The Last Bridge. Fortunately, the campsite is comfy.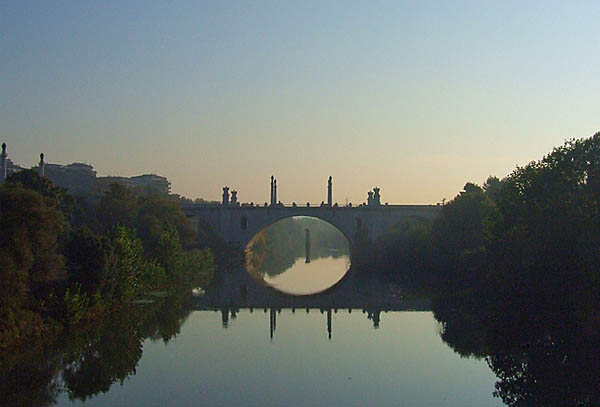 *Not the actual Last Bridge.
###
What am I reading this week?
Staked by Kevin Hearne
Agent Zero by Janet Walden-West
How have I been relaxing and refilling the well?
Lately, I've been going back to old habits and losing myself in books and movies and music.
###
Be sure to check out the Freebies Page for story Excerpts.
If you've read, and enjoyed any of my books, please consider leaving a review:
See you on Sunday!
Until then…
Be safe. Be Excellent to each other.