Welcome, everyone to another installment of Five Thing Thursday and…
Here are Five Things I want you to Know:
Thing #1: Be it known that on August 8th, we broke down and turned the AC on.
Thing #2: It's not "Sometimes it's the little things…" It's always the little things.
Thing #3: Take the time – in whatever way you can – to be Excellent to someone.
Thing #4: What's playing on the Mental Jukebox right now? In My Dreams by Dokken
Thing #5: Simply walking to Mordor: I'm still trying to figure out where I can fit in my walks, but I did manage to get a little walking done. After work, and chores, etc. I managed to get in 10.64 miles.
That brings me to 250.46 miles from my starting point at Bag End. The Last Bridge is behind me, and I've taken my first steps into the Trollshaws. One step at a time…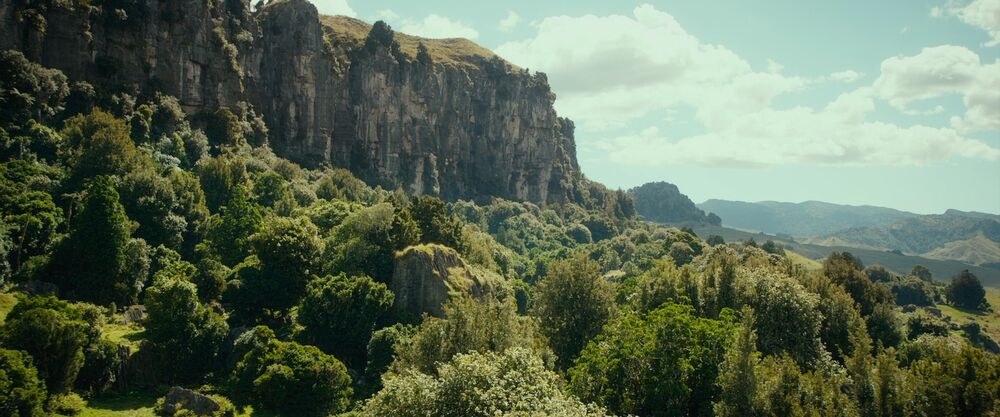 ###
What am I reading this week?
Grave Visions by Kalayna Price
Gearbreakers by Zoe Hana Mikuta
How have I been relaxing and refilling the well?
There hasn't been much of that going on lately. I confess to playing a bit too fast and loose with my sleep and I'm starting to pay for it. Hopefully, I'll be able to reverse the trend this weekend.
###
Be sure to check out the Freebies Page for story Excerpts.
If you've read, and enjoyed any of my books, please consider leaving a review:
See you on Sunday!
Until then…
Be safe. Be Excellent to each other.