2019:
These are the places where I know I'm going to be. Check back often, because you never know…
###
Balticon 53 – Date: May 24-27, 2019
Location: The Renaissance Baltimore Harborplace Hotel
Baltimore, Maryland
Friday, May 24th: 4:00 Pm – Mount Washington (Moderating)
Freelancing in the Publishing Industry – How can one survive on their own in the wild, ever-changing world of genre publishing? Get some advice from people who have!
Friday, May 24th: 5:00 Pm – Pride of Baltimore II
Recommend Me a Podcast – Whether you love podcasts about scifi and fantasy, gaming, history, comedy, or just want to know where to start when there's so many out there, we've got you covered.
Saturday, May 25th: 1:00 Pm – St. George
Reading – I'll be reading from my work alongside the awesome Day Al-Mohamed, and Kelly Dwyer.
Saturday, May 25th: 2:00 Pm – Kent
Reading – Balticon Short Takes – Bite-sized readings from your soon-to-be favorite writers.
Saturday, May 25th: 7:00 Pm – Room 8029 (Moderating)
25 Years of Webcomics – Netboy first started on the web in 1994. Since then, there's been cycles of boom and bust, just like the print comics industry. Which comics, creators, and platforms have had the biggest influence? How have preexisting comics been influenced by the rise of webcomics?
There'll be copies of the Weird Wild West there. If you're in the area, stop on by.
###
Penguicon 2019 – Date: May 3-5, 2019
Saturday, May 4 • 2:00pm – 3:00pm
Author Office Hours with Vik Walker & Ken Schrader
Have a question about life, the universe, or publishing? Come chat with the author and find out all the answers to your burning questions.
Saturday, May 4 • 6:00pm – 7:00pm
Reading! Come hear me read from some of my works. Might be you'll hear me read from something new…

####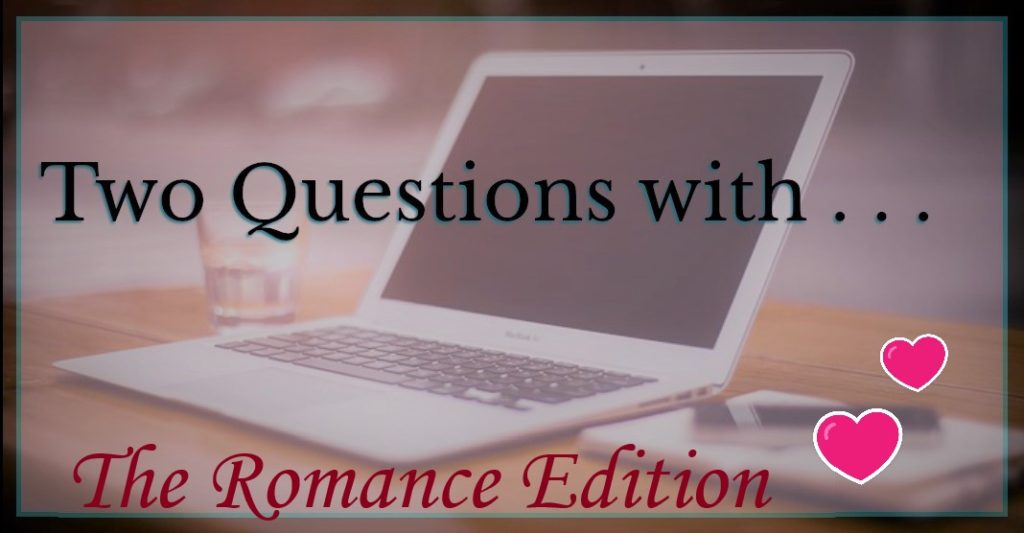 The "Two Questions With…" blog tour is back! Running the month of February, I will be visiting the following blogs with my answers to those Two Questions!
February 4th – Janet Walden-West
February 11th – K Bird Lincoln
February 18th – Anne Raven
February 25th – Roundup + 2 Bonus Questions
Be sure to stop by every Monday in February!!