Before I get down into today's post, I wanted to mention that I've got a Links page!
Yes, There probably should have been one a long time ago.  What can I say: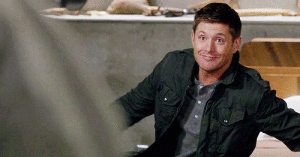 (Still learning…)
I wasn't sure what I wanted to write about today. Some weeks, the topics come easy. Other weeks, it's like I have to drag them kicking and screaming into the daylight.
This week, I realized that not being sure what to write about was exactly what I should be writing about.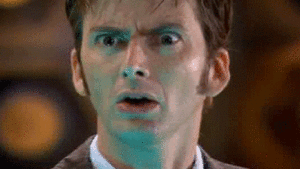 (What?)
Yeah, that's right.
I've got a couple of irons in the fire right now. I'm waiting to hear back from my editor about my story in Faith Hunter's new Rogue Mage anthology. That can drop at any time, so I've got to be prepared to pick that up and run with it.
I'm also still querying "Chasing the Kestrel" which means that if it gets offered representation, I'm probably going to need to have the second book solidly outlined sometime before it goes to publishers.
I've also got a short story that's not doing anything for me at the moment. I should take a look at it (My eyes are the eyes of a different writer than I was when I wrote it) again. It probably needs tweaking before I start shopping that around…or maybe I'll self publish it.
And I've got a new book in the initial world-building stages.
So, lots of stuff with no immediate deadlines…yet.
When I get a deadline (or multiple deadlines), then the job gets easy: When does the first deadline happen, how long will it take to hit it, etc?  I can drop all that in my calendar and my daily "To Do" list and set up reminders to…um…remind me…
You get the picture.
But currently I've got several things to work on with no deadlines in sight, so what do I work on?
The outline for the second book to a first book that doesn't (and may not ever…and that's a hard truth to face) have representation.
The short story.
The new book
My answer: It doesn't matter.
What does matter is that I'm doing something.
You might be in the same boat. Maybe you've got multiple things you could be doing and you're not sure which to work on. Maybe you're just starting out and you've got loads of ideas and you don't know where to begin.
"Where" doesn't matter.  Beginning matters. Doing something matters. No time spent writing is ever wasted – even if it never sees the light of day.
When you're done writing, you are a better writer than you were when you started.
So get started.
Write what you know.  Write what you don't know.
Write.
And when you're done writing – get out there and have a happy Beltaine!
Time: 1:08 – ish
Music: Delain – April Rain