Welcome, Everyone to the second Friday Fess-Up for August.
We Made it!!
This has been a pretty long week.
No, there's nothing wrong with Time in my neck of the woods.
…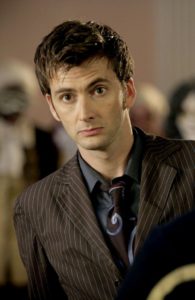 …
Ok, I don't think there's anything wrong with Time here.  Though I don't know how I'd know about it.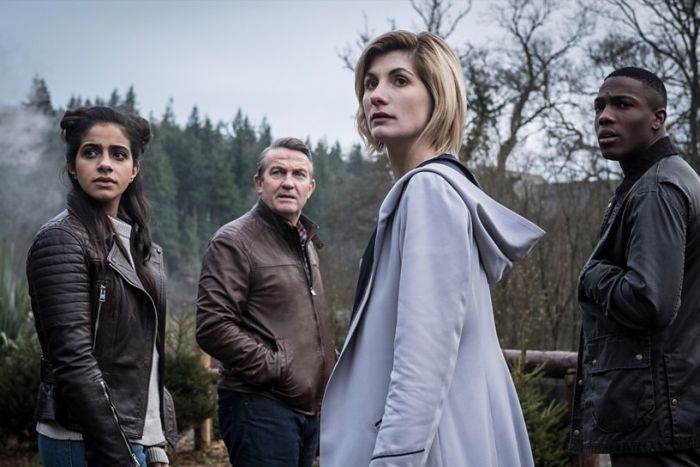 Ok. Yes, I'm sure that there are ways that one might find out that there were problems with Time in their area, but that's not what I'm talking about here.
Anyway.
I confess that There's something wrong with my scheduling. I mean, during the week – during most weeks, actually – my word count does tend to fall off below levels that I'm entirely comfortable with.
And, yes, back-to-back 12 hour plus days at the day-job hit me much harder than they used to, so I shouldn't be as critical of my word count.
But I am.
On the up side, I have been bringing up the word count during the weekends. In fact, I have written every day for about three weeks now. But I still feel like I'm struggling.
There isn't much more that I can cut. I'm still working on balance. I'll get there, but it's frustrating.
Still, every day, I'm doing what I can making progress.
It's all anyone can do.
###
Be sure to stop by on Sunday for the regular blog post.
Be sure, also, the check out the Freebies Page for story Excerpts.
Be safe Y'All.