This week, I've got the great pleasure to host my friend, Mary Lynne Gibbs. She's the author of The Maiden's Courage, Jericho Rising, Jericho's Redemption, and The Dragon's Curse.
Have a look at some of her covers:
So sit back, relax, and pick up a cup of tea or maybe a chai latte while I step out of the way and let Mary take over…
ME: What drew you to writing?
MLG: I guess I've always loved words. When I was little, I'd hear a word, follow my mom around, asking her how to spell it, & what it meant. It feels like I was always meant to be a writer.
ME: What is the hardest part about writing?
MLG: Ooof. Writing a synopsis. You'd think that writing an entire novel would be difficult, but no. For me, it's boiling that whole novel down to one to two pages. I even do better writing a pitch than I do writing that darn synopsis.
ME: If you could give Past You one piece of advice, what would it be?
MLG: Don't listen to the naysayers. They're not your people.
ME: What does a typical writing day look like? Any pre-writing rituals?
MLG: I'm a night writer, as opposed to a Knight Rider (ask your parents about that one, kids). My writing day doesn't begin until 7:30pm-ish. No rituals. Just sitting my butt down, & getting to work. Sometimes, swearing.
ME: Where do you derive the most satisfaction from your writing?
MLG: During the editing process. Taking a shaky, not so great paragraph & making it sing. Also? It's super cool when people tell me they like my work. Or? The Big One? I inspired them.
ME: What attracted you to your genre(s)?
MLG: I write fantasy for young adults through adults. I've always been attracted to the fantastical.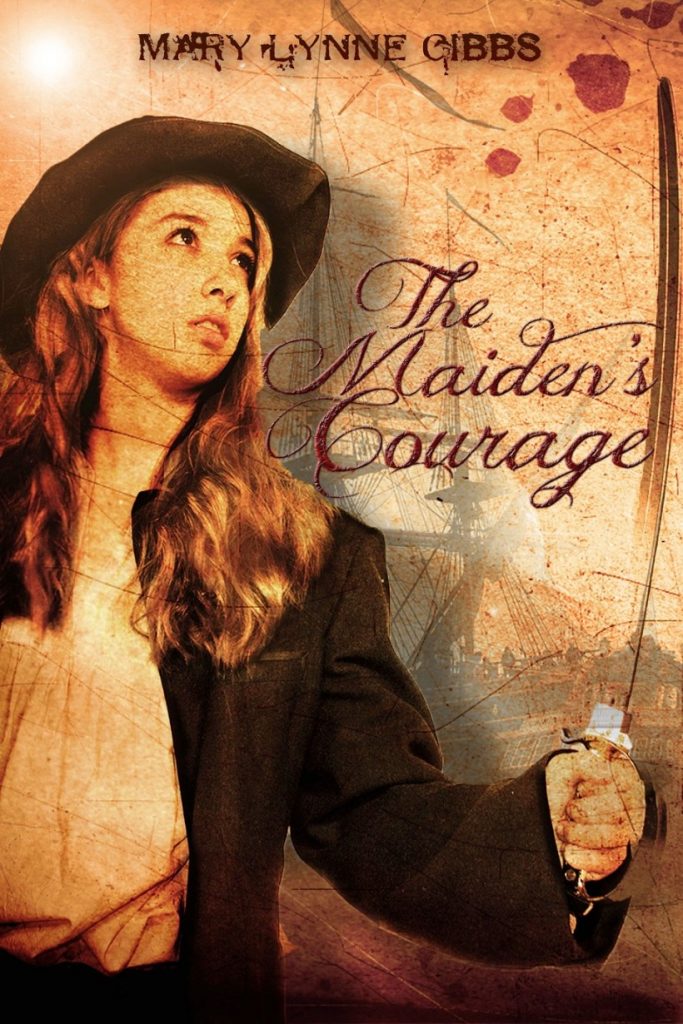 ME: Do you see any issues in your genre and how are you addressing them?
MLG: People don't think that YA writers are serious writers. Let me tell you: teens are SERIOUS READERS. They're honest, passionate, and incredibly smart. They deserve writers who respect them. I'm doing my level best to be that writer.
ME: Who are you favorite writers at the moment, and what do you love about each?
MLG: Diana Rowland, Jaye Wells, Jen DeLuca, Kim Harrison. They're amazing story tellers. There are a whole bunch who are up & coming. I don't want to leave anyone out, so I'll just reserve that list for now. They know who they are, because I tell them.
ME: What is one thing that you've done for research that you've struggled to explain to a non-writer?
MLG: Uh…so…you see… How to prepare a body for burial. The inside schematics for different mausoleums. Blood splatter… Oh. You asked for one. Oops.
ME: What is your "Go-to" thing that you treat yourself to when you finish a first draft?
MLG: A nap. A good cry. Chocolate. A week off from writing to catch up on reading. Maybe doing something crafty.
ME: Which of your characters would you least want to meet in a dark alley? Conversely, which of your characters would you want at your side in that alley?
MLG: I'd really hate to meet Sean Roark (A Piece of Stake), or Louette Roush (Book Witch) in a dark alley. I'd have no problem with Jericho (Jericho Rising/Jericho's Redemption), Alex (The Maiden's Courage) or Lex (A Piece of Stake) on my side. Even Aurora Franklin (Book Witch) would be great.
###
Mary Lynne Gibbs is a writer of fantasy for young adults through adults. Formerly from Detroit, Michigan, Mary now lives in the Kentucky farmland with her husband, kids, and a menagerie of pets. She knew she wanted to be a writer when, in fifth grade, her poem "Love Is" appeared in the Detroit Children's Museum newsletter. Her works include The Maiden's Courage, Jericho Rising, Jericho's Redemption, and The Dragon's Curse. Professional memberships include The Great Lakes Association of Horror Writers, as well as the Society of Children's Book Writers and Illustrators. Mary is represented by Amy Guiffrida of the Jennifer De Chiara Literary Agency.
###
Thank you so much, Mary, for stopping by this week. And thank you, Reader, for being here with us. If you enjoyed this interview, you're going to love The Maiden's Courage, Jericho Rising, Jericho's Redemption, and The Dragon's Curse, all available at https://thedragonsroost.biz/
Want more? Please visit Mary's website: http://www.marylynnegibbs.net/
Or follow her on Twitter: @marylgibbs