Welcome, everyone to another installment of Five Thing Thursday and…
Here are Five Things I want you to Know:
Thing #1: I This morning, I noticed that I spend a lot of time talking to myself where the conversations begins with, "You've got to…"
Thing #2: I've missed my daily walks.
Thing #3: I'm still not walking – like distance walking – daily. There's a lot of things that factor into that – especially sleep – but it's coming along.
Thing #4: What's playing on the Mental Jukebox right now? Mordred's Song by Blind Guardian
Thing #5: Simply walking to Mordor: As I alluded to in Things 2 and 3, I have indeed started tentatively walking again. This Week, I've walked for a distance of 6.21 Miles. Nearly a 10k walk this week, so I'm gingerly testing boundaries and listening closely to what my body tells me.
This brings me to about 195.78 miles from my starting point at Bag End.
Amon Sul is still on the horizon if I look back. Which I'll occasionally do. It's been a hell of a month. But The Road goes ever on and on – and my feet are still eager.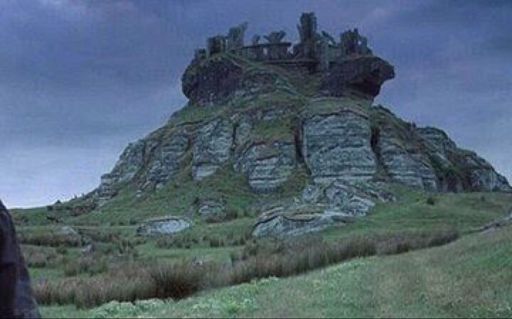 The view from behind…
###
What am I reading this week?
Grave Memory by Kalayna Price
Agent Zero by Janet Walden-West
How have I been relaxing and refilling the well?
To be honest, I'm starting to feel a bit tight around the edges from all the relaxing. Yes, it's been necessary, even crucial, for my recovery, but I'm starting to feel a bit lumpish.
###
Be sure to check out the Freebies Page for story Excerpts.
If you've read, and enjoyed any of my books, please consider leaving a review:
See you on Sunday!
Until then…
Be safe. Be Excellent to each other.