Welcome, everyone to another installment of Five Thing Thursday and…
Here are Five Things I want you to Know:
Thing #1: The newest release from Helloween (Titled: Helloween) is pretty good. This is my first album from them and I'm going to look back into the discography and see what's there.
Thing #2: Never stop looking for new music to listen to. You never know what you might find.
Thing #3: In spite of all the recent change. I'm somehow still managing to get some writing done.
Thing #4: What's playing on the Mental Jukebox right now? Best Time by Helloween
"Yesterday is history. Tomorrow is a Mystery."
Thing #5: Simply walking to Mordor: Last week, I mentioned that I started going back into the office for work and that it was a massive disruption. One of the things that have been most severely impacted has been my walks. Not that I haven't been doing *any* walking, but I'm only counting specific, focused walks. This past week I've walked 6.51 miles.
That brings me to about 235.86 miles from my starting point at Bag End. As the Nazgul Flies, I am still approximately within hissing distance from The Last Bridge. One step at a time…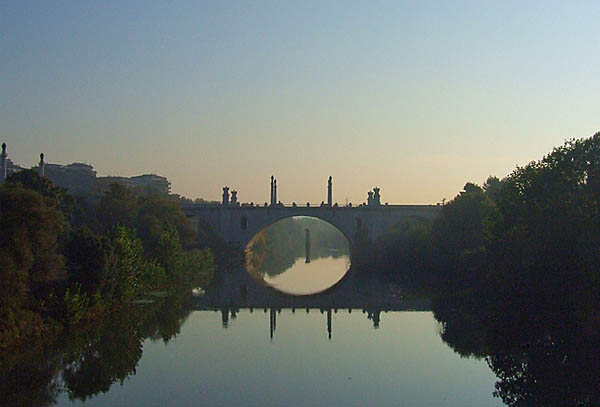 *Not the actual Last Bridge.
###
What am I reading this week?
Grave Visions by Kalayna Price
Agent Zero by Janet Walden-West
How have I been relaxing and refilling the well?
Lately, I've been going back to old habits and losing myself in books and movies and music.
###
Be sure to check out the Freebies Page for story Excerpts.
If you've read, and enjoyed any of my books, please consider leaving a review:
See you on Sunday!
Until then…
Be safe. Be Excellent to each other.