Welcome to another Installment of Five-Thing Thursday!
Here are Five Things that I want you to know:
Thing #1: On Sunday, I revealed the cover for my Novella, "Crimson Whisper." You can find an excerpt, here, and in case you missed it here's the cover!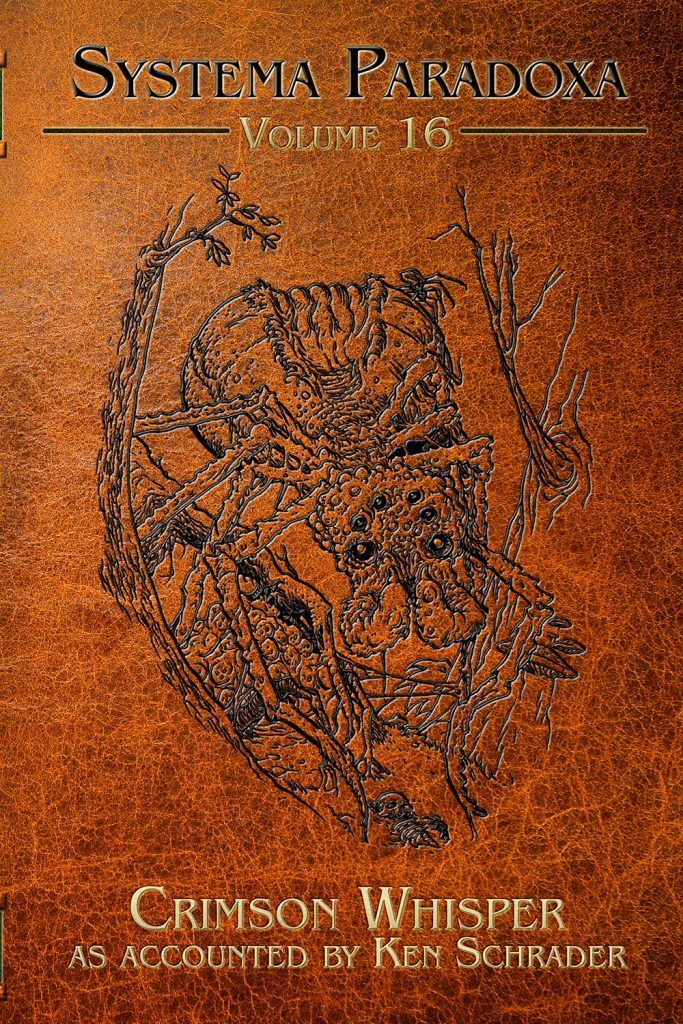 Thing #2: I also did an interview on Paul Semel's Website that you can find by clicking on this finely crafted link.
Thing #3: After beginning Physical Therapy today, I am reminded just how…all encompassing…a shoulder injury feels. It gets everywhere.
Thing #4: What's playing on the Mental Jukebox today: We are the Others by Delain
Thing #5: The main difference between Fiction and Reality is that Fiction must make sense. Reality? All bets are off.
###
What am I reading this week?
Furious Heaven by Kate Elliott
Minimum Wage Magic by Rachel Aaron
How have I been relaxing and refilling the well?
I got sick over the last weekend. It wasn't covid, so there's that bit of good news, but between that and shoulder pain, my sleep schedule is shot to hell. I have been doing a lot of sitting and staying put, though, so that means either gaming or watching rugby, so that's good. I felt well enough to get back into the swing of things re: the day to day on Wednesday, so there's only a few days left till the weekend, where I can complete resetting my schedule.
###
If you've read, and enjoyed any of my books, please consider leaving a review:
See you on Sunday!
Until then…
Be safe. Be Excellent to each other.