(January 8th, 2018)
I'm going to be at ConFusion the weekend of the 18th! My panel schedule is on the Events page.
If you're going to be in Novi in 10 days, stop on by and say Hi!
(November 12, 2017)
Events page has been updated.
For a list of where I'm going to be in 2018, check out the Events page. If you're in the area, stop by and say Hi!
(April 23rd, 2017)
I am jazzed to announce that I will, once again be a guest at Balticon this year. My panel schedule will be on the Events page soon! If you're in the area, stop by and join in the awesome!!
(November 28th, 2016)
Happy Book Birthday to me!!!
Trials goes live today!!  Check out the awesome cover: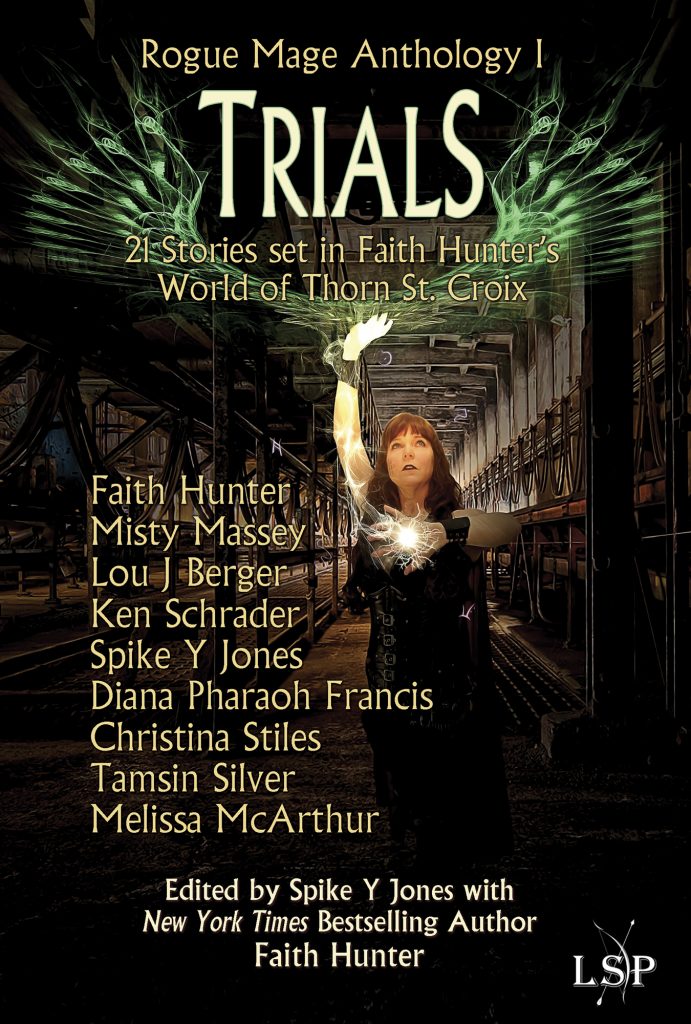 You can pick up a copy of Trials at:
(November 19th, 2016)
Here it is folks!!
Here's the cover for one of TWO new anthologies set in Faith Hunter's Rogue Mage world.  I've got a story in here, titled "The Price of Power"!!!
Behold the awesomeness: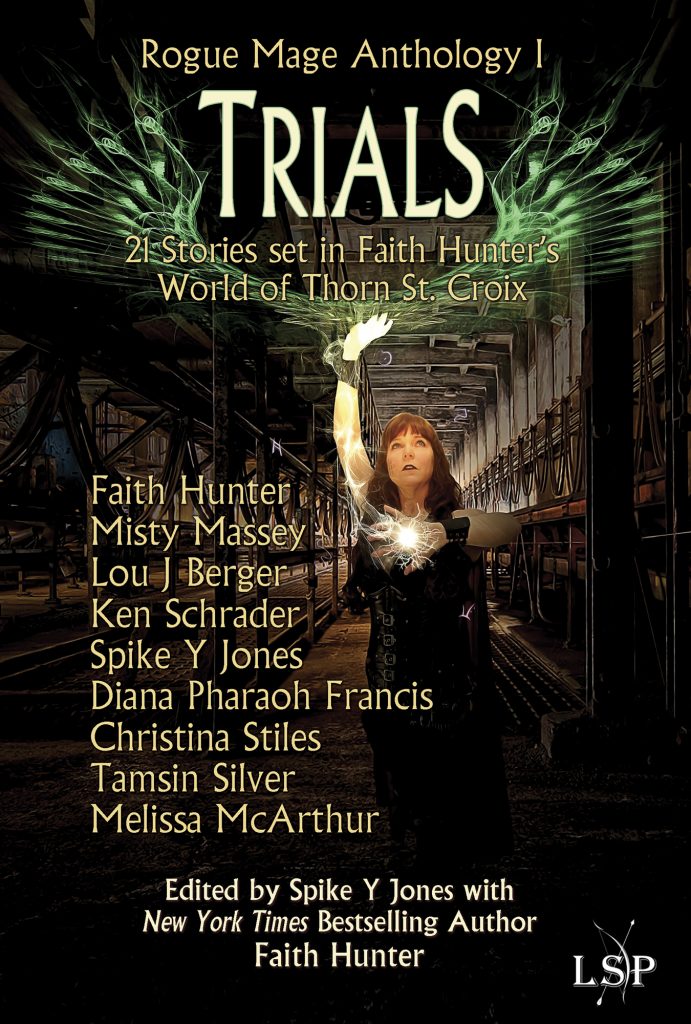 Pre-order links should be available on Monday.
The second anthology, TRIBULATIONS, will be available later this winter and a trade paperback omnibus, TRIUMPHANT, containing all the stories from both book will be available soon after.
I had such a blast working on the story in here. I hope you all enjoy it!!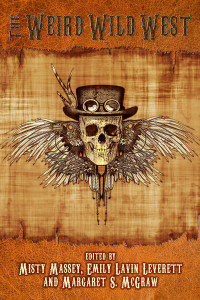 Happy Book Birthday to Me!!!
The Weird Wild West is now available in E-Book and Printed format!
The untamed frontier is a challenge, a test of character, a proving ground for the soul where a hard day's work just might be the difference between putting food on the table or not. It is also a place well steeped in myth and legend. The Weird Wild West blends western grit with the magical and mysterious unknown that waits beyond the next horizon.
Be sure to check out my short story "Haven".